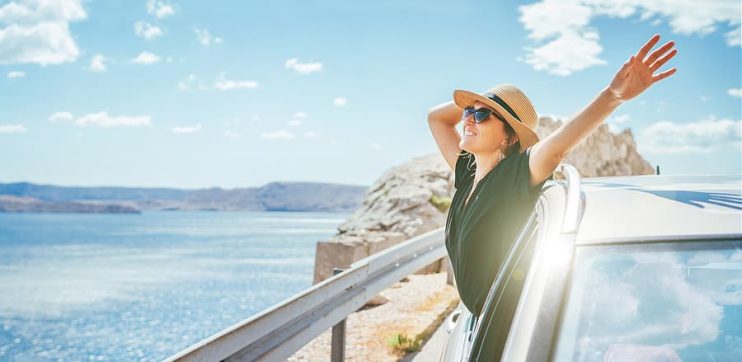 When you live in this historic country, you don't have to always go overseas for holidays, with the stunning natural beauty and variety of landscapes available in England. There's everything from the beautiful flatlands surrounding the Norfolk Coast, through to some of the UK's greatest mountain ranges, the Pennine Passes. A little bit of something for everyone.
And what better way to get out and see this charming and evocative landscape than from behind the wheel of your car. Many of the roads that run through these picturesque locations offer the chance to take in some breath-taking views, as you trundle along the remote highways, and the tarmac that sits off the beaten track.
If you're thinking of taking a road trip around the beautiful roads of rural and coastal England, where should you go for the best sights, hideaways, walks and historic locations on offer?
Continue reading