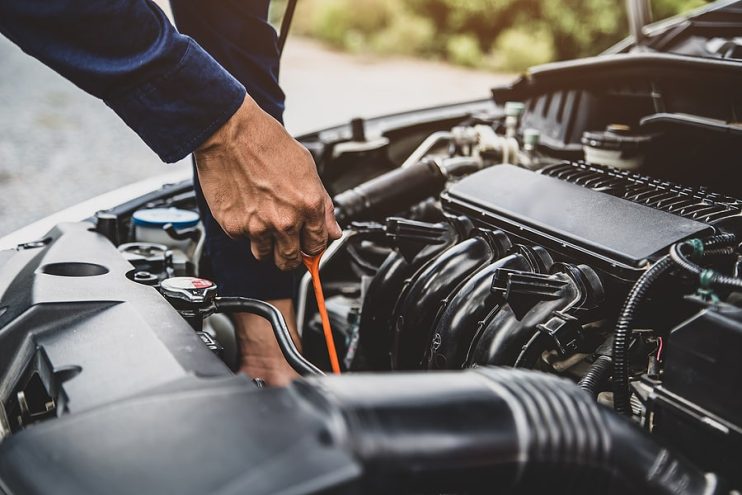 As car's become more advanced, some of the older rules that were applicable to car maintenance schedules are no longer true. However, because many of these are passed around via word of mouth, they can take quite a time to disappear from common culture.
Follow the wrong advice, and there's a real-life implication. You could find yourself stumping up cash for unnecessary costs or reducing your vehicle's performance. Worse still you could end up doing some serious damage to car parts that leaves you requiring replacements, and a mechanic's bill for labour.
What are some of the best-known car maintenance myths that are simply no longer true?
Continue reading