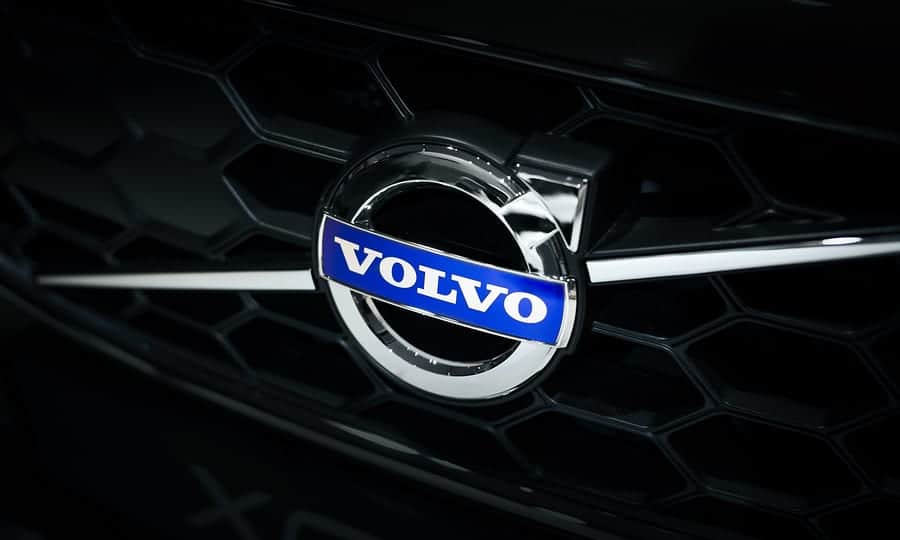 The Volvo V70 is one of those cars that you simply can't fail to recognise out on the streets. With a strong, boxy look that somehow manages to be effortlessly stylish, you can see why this vehicle has been a mainstay of Volvo's range for a number of years now.
Evolved from the famous 850 that enjoyed a high degree of popularity in the 1990s, the V70 first appeared in 1996 and has been on our roads ever since with subsequent iterations enjoying bodywork upgrades from the studios of Peter Horbury.
The V70 makes a great second hand car, but beware; it is not completely immune from faults and issues. Fortunately with our common problems guide you can stay one step ahead of any tricky sellers that try to catch you out.
So what are the common faults with the Volvo V70?
Suspension
Whilst the V70 has a rugged look, Volvo have come forward and said that the vehicle was never meant for serious off-roading due to potential problems with the suspension wearing out prematurely. This is a fault that can affect all parts of the system even causing alignment and suspension geometry problems. Have a chat with the owner to find out how the vehicle has been used and on rougher roads be aware of the ride quality.
Front Tyre Wear
Look for uneven wear on the front and back tyres and compare either side too – whilst this is not a fault on its own, it is a sign that there could be other problems within the vehicle, particularly with the steering or the suspension alignment geometry as mentioned before. You also want to make sure that the tyres are of good quality.
Electronic Throttle Modules
If there seems to be something lacking in the general ride quality for your potential V70 purchase with unresponsive acceleration and a jumpy ride then the cause could be the electronic throttle module, which is known to gunk up over time. Be wary of any car exhibiting strange behavioural symptoms.
Locks
As with all second hand vehicles check that the central locking system is working properly and all the locks are engaging and disengaging as they should. Particular attention should be paid to the tailgate lock which has a reputation for sticking. If you do encounter this fault then you may be looking at an expensive re-wiring job, if you do decide to purchase.
Diesel Particulate Filter
When you first fire up the second hand V70 that you might purchase, have a look at the smoke coming out of the exhaust. Notice any black fumes mixed in with the normal gases? If so, then the likely cause is a diesel particulate filter blockage. This Volvo part needs to be replaced every 75K miles, and if the car repeatedly stalls and idles badly then the chances are this is your culprit.
Turbo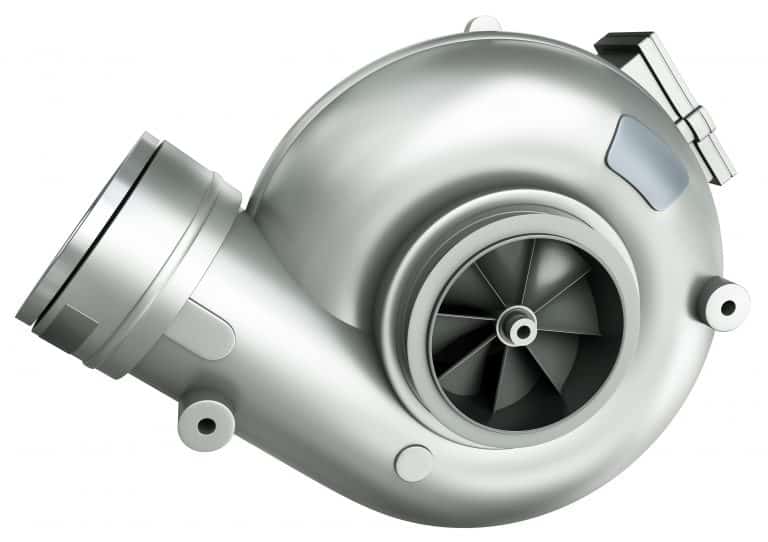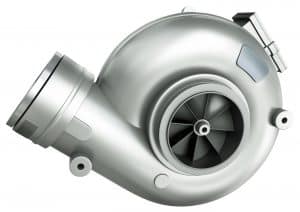 Want to know if there's a problem with a V70's turbo? The trick is to drive at low speeds with a moderate acceleration. If you can hear any kind of whine coming from the front of the car this indicates a large degree of wear in the part. Whilst it may not be quite on its last legs as yet, you could still be forking out a load of cash when if it does fail – so factor this into your sums if you want to buy.
Timing Cam/Belt
Thinking of buying a V70 with AWD? There is a known problem with this system that requires regular replacements of the cam belt. If this is not completed then it could cause huge problems within the running of the engine and even a total failure. Make sure that the service history either reflects a recent change or the price reflects the fact that you will have to take on this job in the not too immediate future.
Transmission Problems
Take your potential purchase out on the open road. Feel any problems when changing gear? You could be looking at transmission issues. There are various remedies, ranging from a transmission fluid flush to a full reprogramming at a service centre. And none of these are likely to come in cheap. Avoid any car with these issues.
Air Con – Climate Control
Even if it's a nice day outside make sure you wind up the windows and check the full potential of the climate control and air conditioning system. Whilst this might not seem too important on the day of your sale, if this vital function is not working properly you'll not only be freezing cold or overheated, but in fact substantially out of pocket too.
Want a chunky family car that absolutely feels safe – and is safe too? The V70 is a very good bet and with the capacity to carry everything you need from A to B in addition to a large family, if you can get the right price then you really can't go wrong.
For affordable replacement engines, gearboxes and more, check out our new and used Volvo V70 parts page.