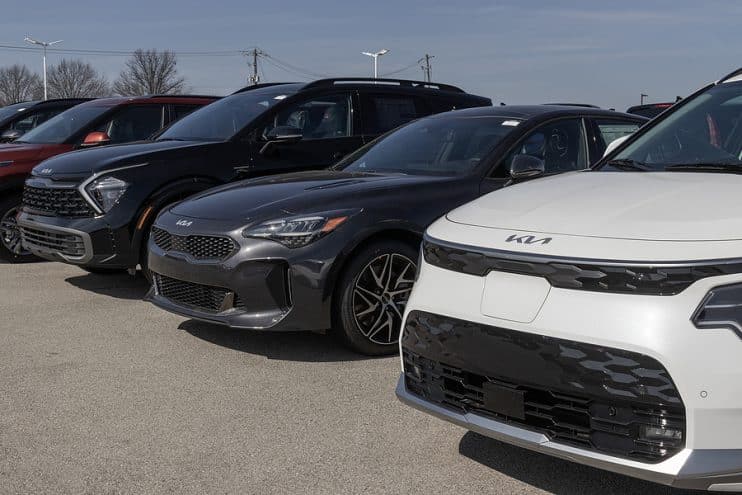 Known for its sleek design at an affordable price point, the Kia Sportage boasts a range of features, including all-wheel drive, advanced safety features and a panoramic sunroof. A crossover SUV, it is Kia's vehicle for the great outdoors. The name, a combination of 'Sport' and 'Age,' is designed to encourage adventure and play, appealing to outdoor enthusiasts of all ages.
First introduced in 1993, the Kia Sportage has been through several transformations. It was redesigned for the fourth time in 2016.
However, the fourth generation of Kia Sportage has faced more problems than the three previous generations. We take a look at some of the issues raised by drivers and experts.
Table of contents:
What are the common faults of a Kia Sportage?
While not all Kia Sportage models will experience these issues, here are some of the most common problems reported by Kia Sportage owners:
Engine problems
Some Kia Sportage models have been plagued with engine issues, including problems with repeated stalling, misfires, and even engine failure. Some of these issues have been linked to problems with excessive engine oil consumption, which is an issue that affects many four-cylinder engines.
The addition of the turbocharger in the third generation of Kia Sportage has caused further issues with premature engine failure.
Mazda produced engines for the Kia Sportage when it first appeared on the market in 1993. However, the majority of later Kia Sportage models feature Hyundai engines.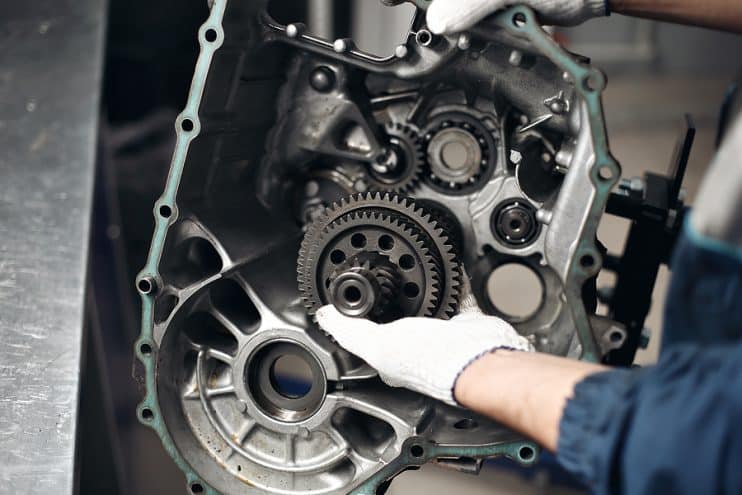 Transmission problems
Certain Kia Sportage models have transmission issues, including rough shifting, transmission slipping and even gearbox failure. Usually down to a faulty torque converter, this can be an expensive problem to address and fix.
Electrical problems
Faulty batteries or alternators have also resulted in electrical problems in specific models, including radio problems, sensor problems, flickering lights, and stalling engines.
Suspension problems
Worn or broken suspension components, which the SUV's body-on-frame construction may cause, can result in suspension failure, bumpy rides and even loss of vehicle handling and control.
Air conditioning problems
Drivers have reported issues with air conditioning systems on some Kia Sportage models, such as problems with the compressor or leaks in the system.
Braking problems
Premature wear of brake pads, squealing brakes and faulty brake calipers can frequently cause issues with Kia Sportage models. In addition, driving in slow traffic and towing heavy loads can exacerbate the problem.
Problems with interior and exterior quality
Many Kia Sportage owners report poor quality trims and finishes inside and outside the vehicle, including faulty door handles, use of cheap materials, faded paintwork and cracked headlights.
Cooling system problems
Finally, the Sportage is vulnerable to cooling system leaks and problems with radiators, thermostats and water pumps, resulting in an engine that has the potential to overheat.
Many Kia Sportage owners find their vehicles very reliable, and not all Sportage models will develop faults. Ensuring your Kia Sportage is regularly serviced helps prevent many of these problems from developing.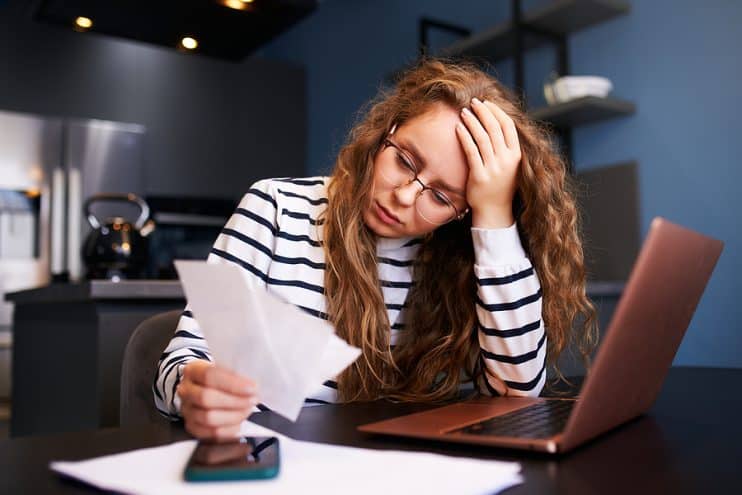 Are Kia Sportage repairs expensive?
As with any vehicle, the costs of repairs can vary depending on the extent of the damage, your vehicle's age and how easy it is to source new or used Kia Sportage parts.
However, you should expect to pay around £6,000 to £6,500 in maintenance and repairs during the first decade of service. That is around 22% more than most standard industry SUVs.
You can minimise the cost of repairs by following Kia's recommended maintenance schedule and keeping your vehicle in good condition. That includes dealing with any problems as they arise and using a trusted mechanic or dealership for repairs.
Is the Kia Sportage a reliable car?
Kia has made great efforts to improve the quality and reliability of the Sportage in recent years. Which? Consumer champion says the Sportage 2010 – 2016 is easy to drive, practical and great value for money. However, it does recommend the diesel version over the petrol. Which? also gives the Kia Sportage 3 out of 5 stars for reliability, based on feedback from tens of thousands of UK motorists. The Sportage 2016 – 2021 gets a respectable 4 out of 5 stars on Whatcar?, with the petrol model finishing 6 out of 25 family SUVs for reliability.
Based on motorist feedback like this, it appears the most recent generation is the one to go for if you are considering a KIA Sportage.