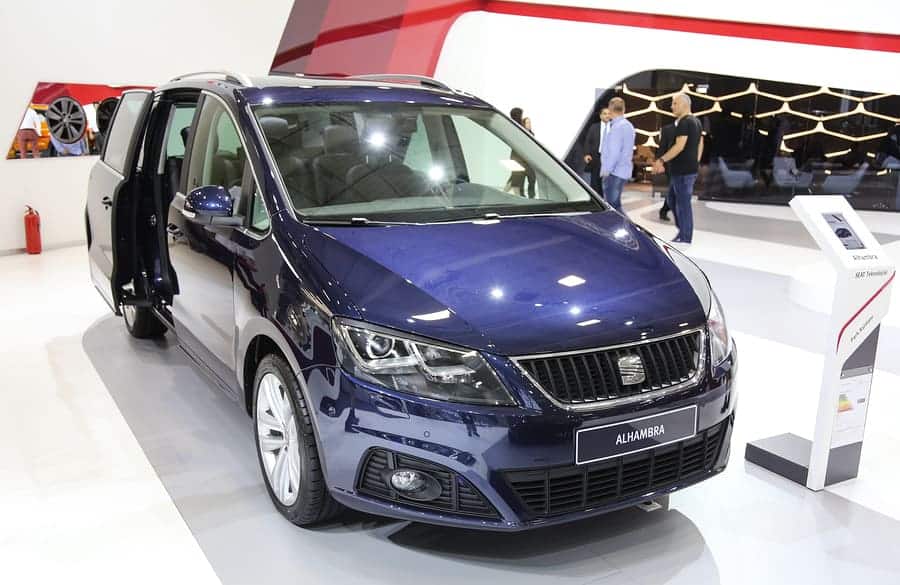 The Seat Alhambra is one of those cars that possibly doesn't get the recognition it deserves. Originally hitting the streets in 1996, it was revised in 2010 to bring it up to date with all new modern looks and features. Available in choice of 6 speed manual or 5 speed automatic models with a range of engines including a powerful 2.8L VR6 20 valve petrol model, this car offers great motoring, awesome space and an attractive rate of economy.
Overall this Seat is one of the best cars we have looked at during our run of common problem articles. During its tenure on the UK roads there have not been any recalls, which is a testament to the build quality of this motor. Still, nothing is immune to trouble and even though the Alhambra is a bastion of reliability, you can arm yourself against buying a lemon with our handy guide to often occurring problems.
So what are the common faults with the Seat Alhambra?
Panoramic Sunroof Leaks
One of the nicest features available on certain Alhambras is the panoramic sunroof. Unfortunately however this part is prone to a few leaks around the edges, leading to water ingress in the vehicle's main cabin compartment. Get the spying glass out and have a good inspection around the edges to make sure that there are no signs of old damp or watermarks, which are sure signs that your potential purchase could be suffering from this common issue.
Clatter Cambelt
On the popular 2.0 litre Alhambra keep one ear open for a clattering cambelt and check that the drive belt has been replaced in accordance with the manufacturer's guideline. Problems with these parts could not only be expensive to replace in their own right, but you are also looking at knock on problems and side effects throughout the engine if they are not fixed quickly. Avoid cars with these issues.
Suspension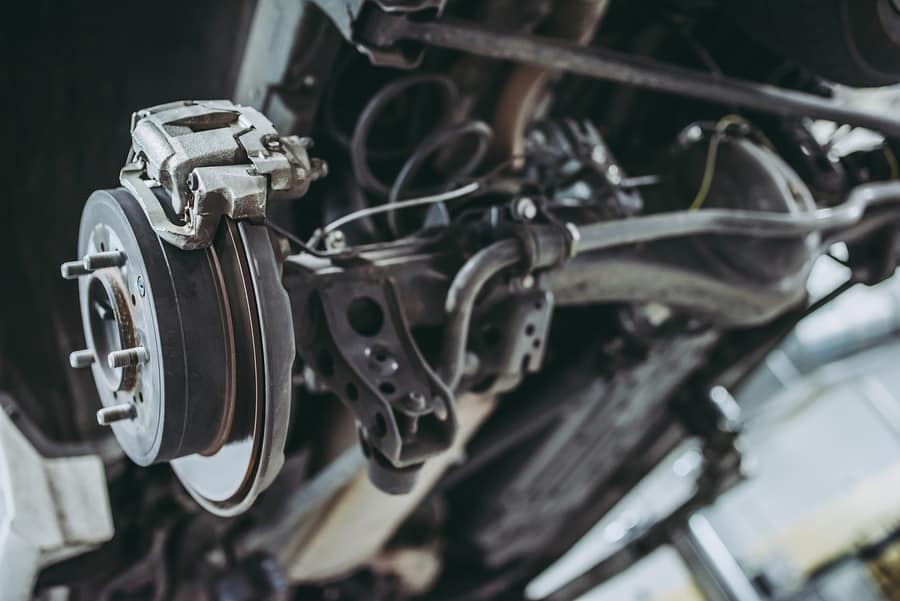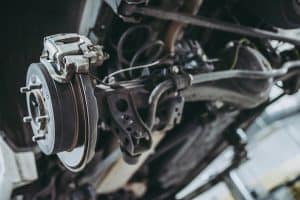 When you're out on a test drive be sure to take the Alhambra out over some bumpy ground and check to see if the suspension is making any strange noises. If you suspect there may be issues with the system then the usual culprit is the drop links. When the car is stationary, take the time to push on the bonnet and check to see how quickly the vehicle returns to stability. Whilst this is a commonly occurring problem – it should not cost too much to fix if you factor it into your overall spend on the vehicle.
Air Con
This one is a simple enough test. Make sure that you put all the windows up and test the full range of heat and cold coming out of the air conditioning unit as this part is known to play up and you are looking at a very hefty bill if you need to have it fixed further on down the line. We are talking a number that's in excess of a grand, so even if you are thinking of purchasing in the middle of winter, bear a little bit of cold in the test drive or you could be paying out a pile of money that sends shivers down your spine.
If you want to get a good family car for a growing clan, with the room to go on holiday or stop in for the weekly shop with a vehicle full of passengers then the Alhambra is a great choice. You're not looking for something stylish here, but rather reliability, performance and a good on the road economy. This Seat ticks all the right boxes and is nothing less than a great choice.
For affordable replacement engines, gearboxes and more, check out our new and used Seat Alhambra parts page.