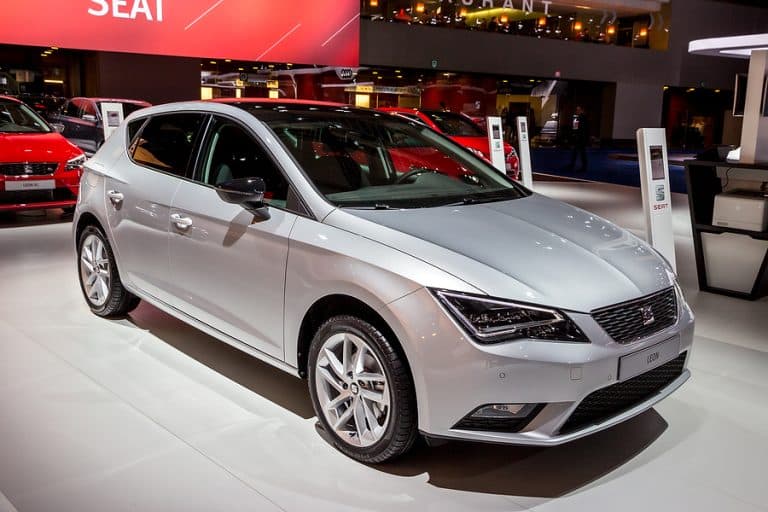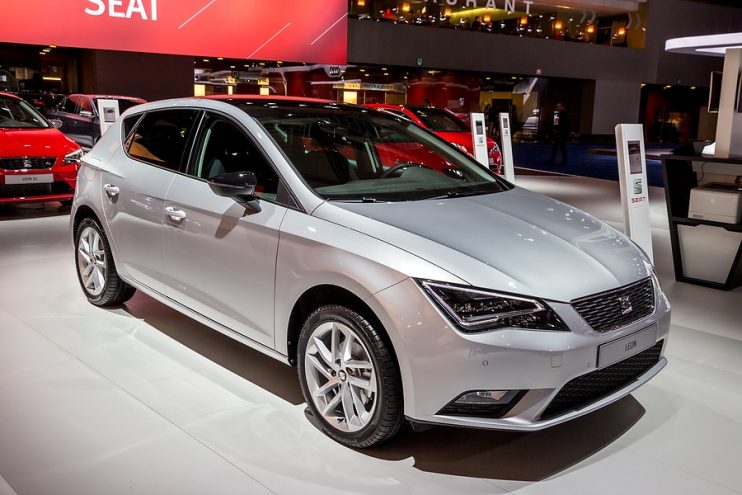 The Seat Leon has been a small car staple on European and UK roads since 1999. It's a compact hatchback that's been available in 3 door and 5 door variants. Originally created using different components from Volkswagen cars combined with manufacturer parts, it shares some of its pedigree with other small cars including the Golf MK4 and the Audi A3.
Now in its 4th generation, you'll find lots of choice if you want to purchase a second hand Leon. However, as with all used car purchases, finding the right choice can be something of a minefield. So, what are the problems that you need to watch out for – and what's a more trivial issue that could simply be solved with some new or used Seat Leon parts?
Table of contents:
So What are the Common Problems with the Seat Leon?
Leon Engine Issues
There are several known issues with the Seat Leon engine. As with all second hand purchases, get out behind the wheel after taking a good scout around – to avoid these following problems:
Pipes and hoses – can break due to heat damage, creating small leaks or even bursting under pressure.
Oil and smoke – are often good indicators that your turbo could be on its way out.
Cambelts and water pumps – should be changed every 60K miles so if there's in excess of this amount on the clock – then be sure to check the parts have been changed.
Carbon deposits – on the intake ports and runner flaps on the intake manifold are known indicators of performance issues with the car.
High idling – take the car out for a test drive – if you suspect high idling then the chance are the coolant sensor is failing.
Turn Signal Failure
A tricky one to spot. Don't rely on the clicking noise coming from the dash as a sign that the indicator light is working. You'll need to verify visually that the light is working as expected. This is a common fault in cars manufactured between 2016 and 2018, requiring a Seat dealership to reprogram the on-board network control.
Airbag
When you're out on the road – keep one eye on the dashboard. Is the airbag warning light permanently switched on? If so, then there's probably a fault with the wiring under the driver's seat, which is known to fail. Fortunately, the airbag is usually unaffected, but if you do purchase the vehicle, you'll be looking at a re-wiring job.
Water Ingress
Keep your nose primed when entering a potential purchase for the first time. Any hint of mould or dampness coupled with wet patches in the front footwells, could mean that the seal between the A-pillar and the door is not fitted correctly. To remedy this situation, you may need a completely new seal and then you'll need to wait for the carpet to dry out.
ABS
Notice problems with the brakes when you're behind the wheel of a potential purchase? The electronic stability programme hardware is known to play up – or worse still on models manufactured between August 2008 and May 2010 have a known fault where the ABS system can fail entirely. Additionally, there's a known issue with the ABS pump that can cause the dashboard lights to illuminate. Steer clear of a car with any of these problems.
Flywheel
Problems with the gearstick when you're trying out a Seat Leon? Be aware that there are known issues with the clutch and dual mass flywheel that can see the car get stuck in second gear. There are other issues with the gearbox, with some owners reporting kangarooing, and others claiming that the gearbox can get stuck in 1st and 4th on manual models. Make sure you put any potential purchase through its paces when you're behind the wheel.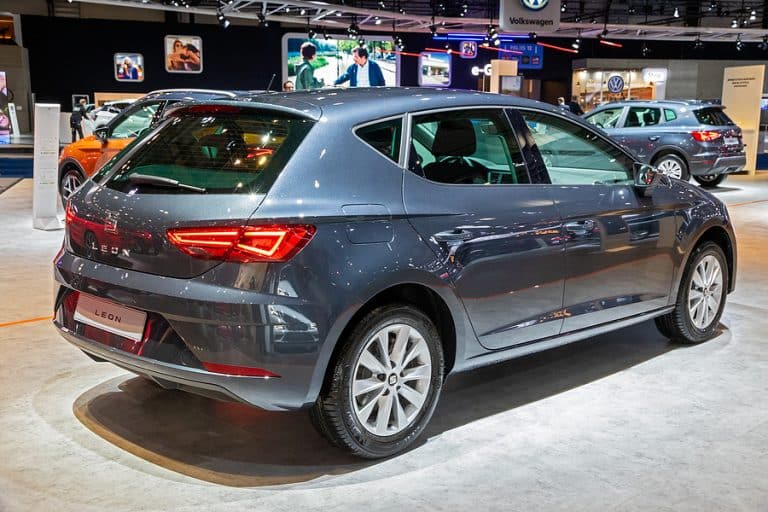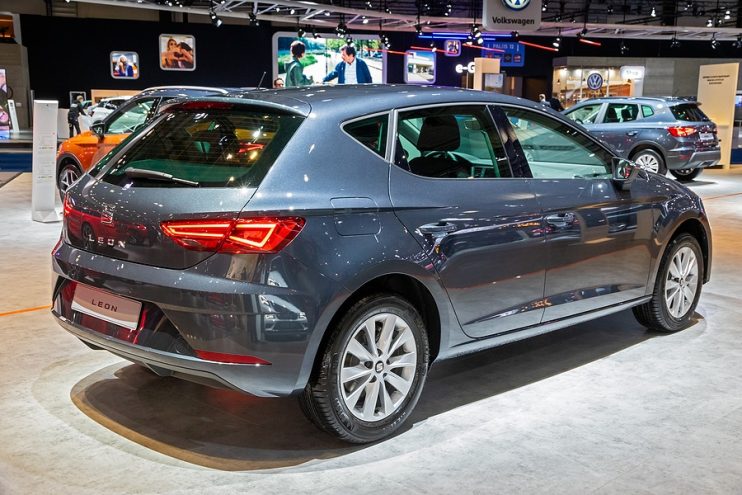 Lights Condensation
When you're doing a walk around inspection, pay special attention to the lights at the back of the car. If the seals are on their way out, then there's likely to be condensation in the lights – this is a simple enough repair and can be resolved with replacement seals.
Leon Bodywork
Check the bodywork for rust – if there are visible patches on the car then it's possible it was in a prang and has been subsequently fixed. It's worth also lifting the front carpets to check for rusty floors which are a sure sign that the front splitter is damaged.
Suspension
Make sure you do a low speed brake test during that all-important test drive. Worn bushes on the lower suspension coils will cause a rocking motion in the car as you come to rest. You can replace the bushes with polyurethane parts – if the deal is good enough on the car.
How Reliable is a Seat Leon?
The Seat Leon isn't known for its outstanding reliability – but then it isn't considered a bad choice of car either. It usually finished somewhere around mid-table in reliability reviews. Bear in mind that the petrol engine version is considered to be a much safer bet than the diesel car – with 4 times as many faults. Do yourself a favour and stick to a petrol model if you're shopping second hand.