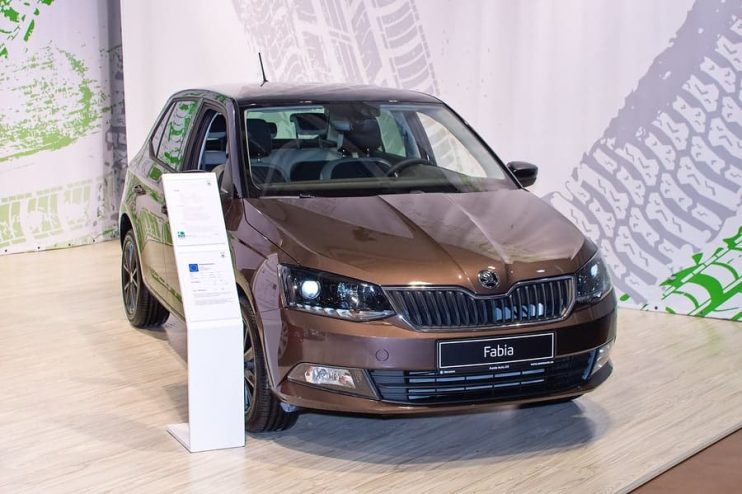 Fast, nippy and full of fun. The Skoda Fabia is one of those little cars that everyone wants and with good reason too. First appearing on our roads back in 1999 it is the natural evolution of the Felicia and gives you affordable, super-mini style motoring, perfect for those on a budget. All of the models available have a definite slant towards fuel economy over top speed and power making this a true quality urban run-around.
Renowned in the industry for its reliability, there's not too much for us to put into this common problems article, but then no car is completely immune to faults, and the Fabia is certainly no exception. Use this article to make sure you have all the information before you go ahead and start looking at second hand Fabias.
Water Leaks
Take a look around the Skoda you're considering buying before you take it out on the road. Notice any water leaks around the front side passenger wheel? If you think there's a little too much of the old aqua on the ground, then you could well be looking at an annoying little fault with the windscreen washer pump. Whilst this is by no means fatal, you will need a replacement if you don't want to be topping up the tank every other day.
Dashboard Electrics
Not that you should really be considering buying a car with problems, but if the seller tells you not to worry about the engine management light or the steering warning light then be a little bit dubious. After all, both these lights are known to play up because of faulty sensors and if they are permanently lit, then you will never be able to tell when you have a real problem. Tell the seller to get them fixed then you can talk.
Suspension
The suspension in the Fabia is known to be a little stiff, so if you're feeling excess bouncing when out and about on the road, then you know that the culprit is a failure in the suspension system, which is prone to failure. Test the car using a simple bounce on the front of the bonnet and check that it returns to position within 1-2 bounces. Otherwise you could be bouncing your way to a bit of an extra cost.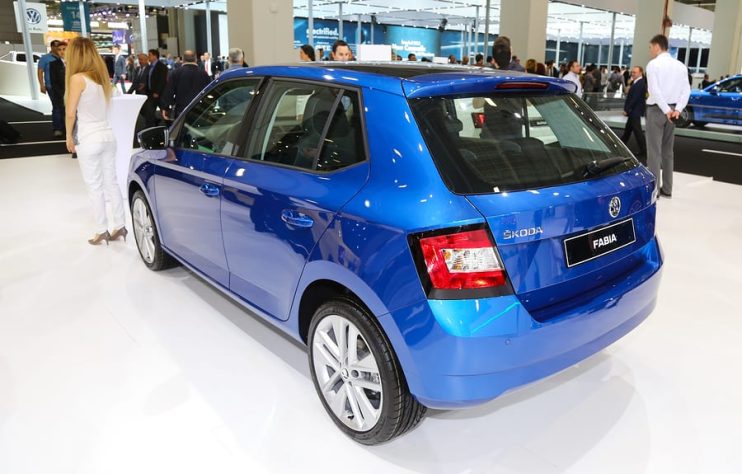 Stability Control System
When you're out and about check that the stability control system is working. Ask the owner to show you how to engage the system and check that lights do not come on warning that the system is not properly operational. This is quite an important feature that helps you drive through the worst weather such as ice and snow and the car will suffer from handling difficulties without it. Make sure you get this important feature on your vehicle as you will have trouble if it is not functioning properly.
DSG Gearbox
Certain 7 speed Skoda Fabias suffered from a serious problem with the VW manufactured 7 speed gearbox. Chemical changes in the oil could cause the system to completely short out when out on the road. Fortunately most cars with this problems were recalled, so check that your vehicle was part of this recall before you part with any of your hard earned cash.
Oil Consumption
The Fabia has a bit of a reputation as one of the most oil dependant cars out on the road. It needs a constantly topped up supply to keep the engine at its best, but if the previous owner has enjoyed a slack approach to keeping the vehicle topped up the chances are your car could suffer. Make sure the oil is properly topped up – as if is running low then this is a sign that the engine might not have got the treatment it needs over the years.
The Fabia is a great choice of second hand car and it's one of those vehicles that manages to offer a great on the road economy and won't break the bank at purchase either. Use it to complement a bigger family car or buy it for your son or daughters first car. You're looking at a versatile motor that should last you for years to come with a proper service and a good glug of oil at the appropriate times.
For affordable replacement engines, gearboxes and more, check out our new and used Skoda Fabia parts page.