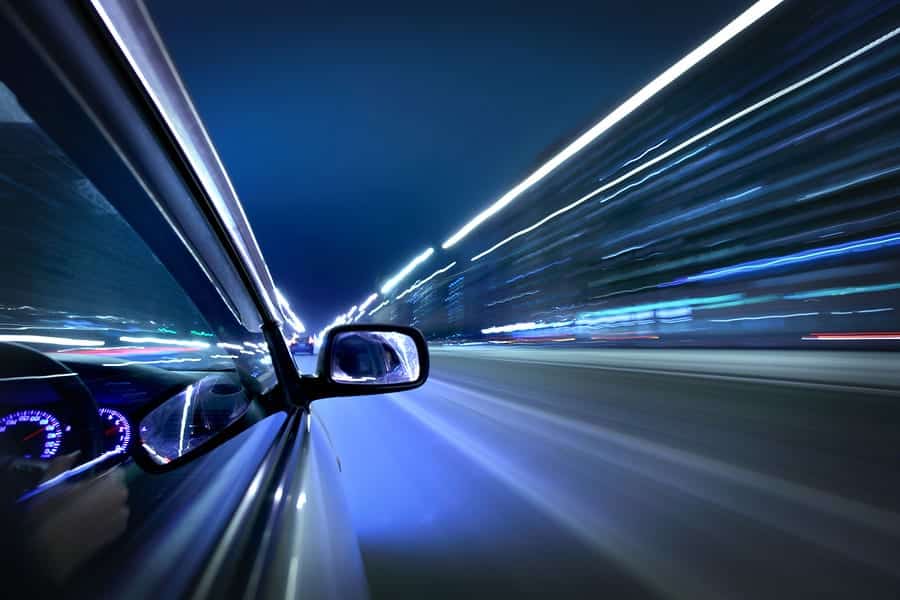 Everyone likes a bit of speed behind the wheel don't they? Great for pulling away at junctions or getting up to pace on the dual carriageway. Some people however like a bit more oomph in their engines than others and actively seek out motoring at the tougher, more pacey end of the market.
If you're one of those petrol heads that loves to rev the engine and feel the power under your foot but doesn't want to spend the big bucks on a new speedster, then this article should give you some truly exciting options. We've scouted around the websites, auctions and markets and found some great options for top power for tighter budgets.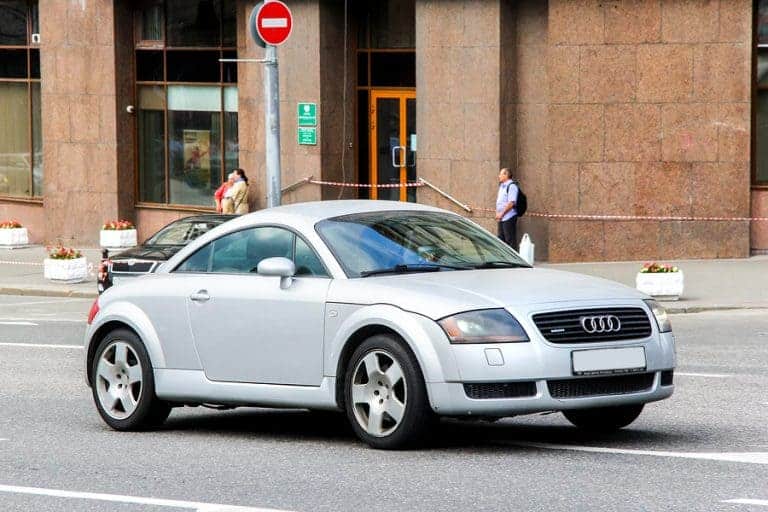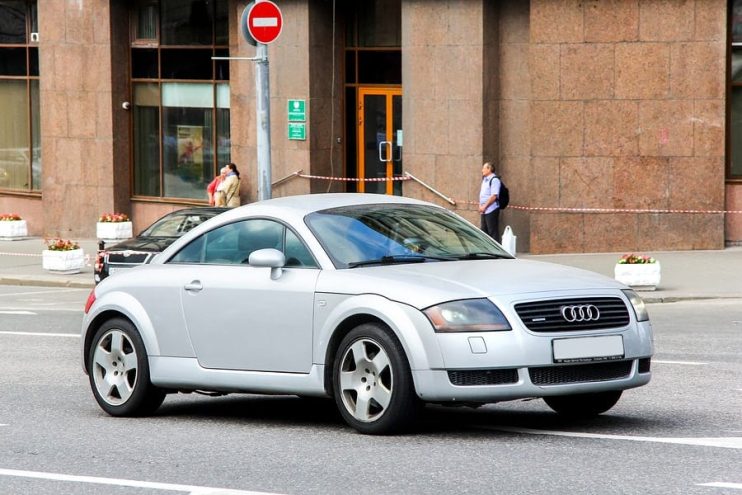 Although you cannot quite get a second generation (MK 2) Audi TT for under £5K with a little bit of clever shopping you should be able to find yourself a great first generation vehicle that still has its looks both inside and out.
The car is available in both coupe and convertible forms and many Audi fans still consider the MK 1 to be the original and best version of this vehicle. Sports drivers will be pleased with the Quattro 4 wheel drive versions that give out very decent handling. A good investment that could become a future classic, but be sure to check the service history as these cars generally come with a high mileage.
Example Buy: 2006 1.8L TT with 85K miles – £4,995.00
In our opinion this one is even better than the coveted Golf GTi and comes in rather snugly under our budget. Best handling of any Golf from this era in our esteemed opinion and one of the hottest little hatchbacks out on the road. Great power and performance and the low ride with big brakes means you'll never be caught out by the handling. Be wary of modifications and alterations as these often take something away from the car. And if you're still unsure as to why you should buy, have a listen to the roaring V6 engine under the hood.
Example Buy: 2007 3.2 V6 R32 with 135K miles – £4,989.00
What's that? A Porsche for under £5K with less than 100K miles on the clock? With a good eye for a bargain you should be able to find a first generation Boxster that still runs well and looks the part.
It's the fastest car on our list and although you won't be hauling the family around in it, it is truly fantastic to drive. The mid-engine, rear wheel drive configuration simply feels great and the 2.7 litre engine kicks out a very respectable 217 brake horsepower that's controlled by a 6 speed gearbox. Great interior, looks good – but it comes with a catch. You'll need to be extra vigilant about the service history and you should try to find a warranty when you buy.
Example Buy: 1999 2.5 986 with 89K miles – £4,999.00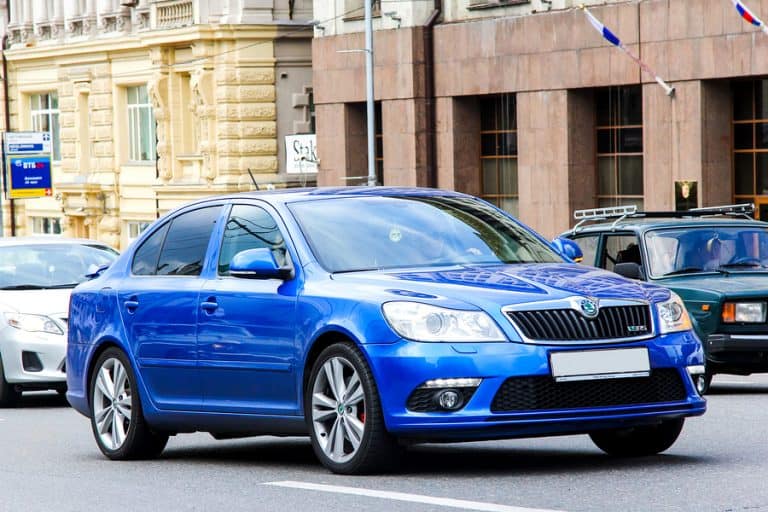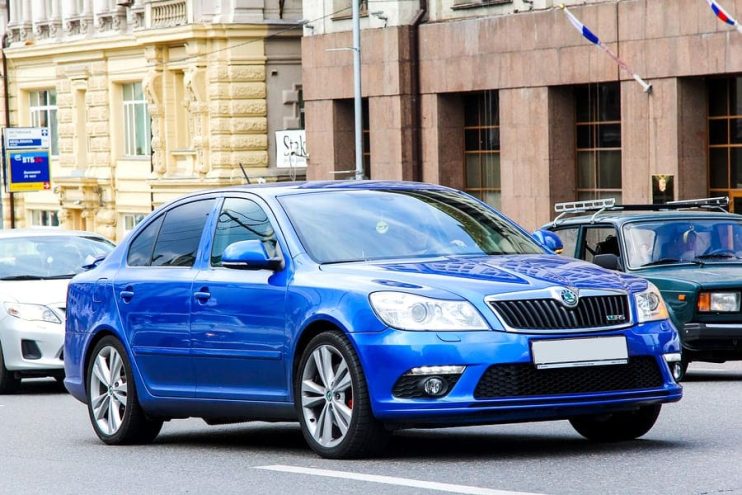 Skoda's first performance vehicle was always a bargain at launch and it has only managed to become more attractive from a value perspective over the years. Not only do you get great value, but this car is basically a Golf underneath a Skoda shell. Choose the petrol version over the diesel and forget the looks in favour of the 1.8L turbocharged engine that throws 180 brake horsepower to the front wheels. If the TT or the Boxster doesn't give you the space you need, then the Skoda is a great option with room in the boot for shopping and the seats for family.
Example Buy: 2007 2.0 VRS with 57K miles – £4,995.00
Certainly one of the most cost effective rear wheel drive vehicles on our list, the Mazda MX-5 is renowned for its reliability. One of the biggest problems you're likely to encounter is rust, but if you can scope out a good late MK3 then you can avoid this problem. Comes as a convertible as standard so it's definitely worth checking over the fabric roof for signs of damage, including the frame and rear window. Power is good with a choice of 129bhp 1.8L or 158bhp 2.0L petrol engines available.
Example Buy: 2009 1.8L with 30K miles – £4,999.00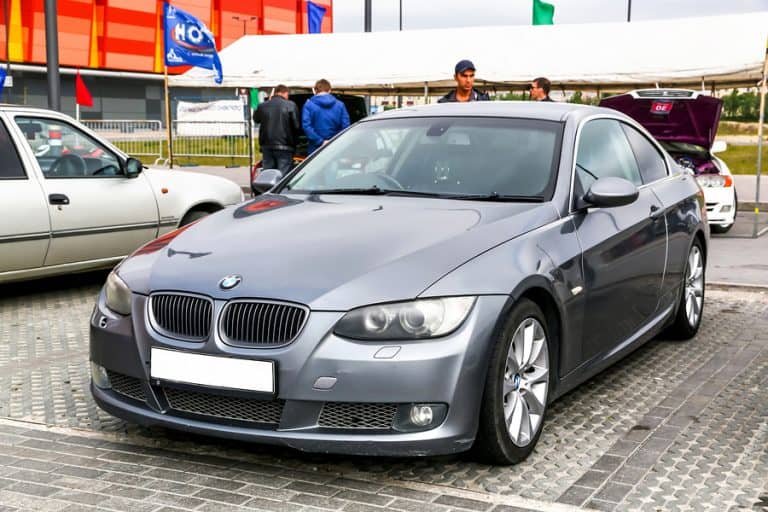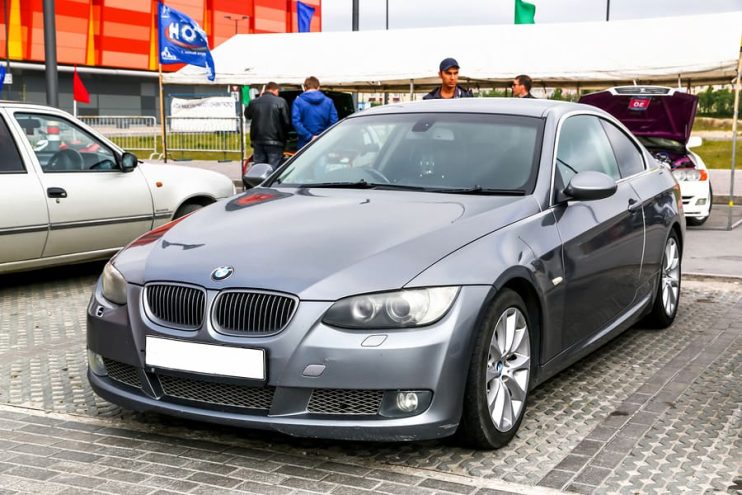 This classy and sporty mid-size saloon gives you a great blend of speed and space, going from zero to 60mph in a very respectable 6.5 seconds with a blistering top speed of 155mph. Great chassis, rear wheel drive and a manual gearbox make this vehicle a favourite with drivers, especially when you factor in the performance benefits granted by the 6 cylinder engine. Finding a vehicle with the right kind of previous owner can be tough so expect to shop around and keep one eye open for rust damage.
Example Buy: 2008 2.5L 325i SE with 68K miles – £4,999.00
A smaller car that packs in big acceleration from the 2.5L five cylinder turbo engine, but expect to pay for this power at the pump. It doesn't have the best looks of any car on our list, but there is a surprising amount of space inside.
Some drivers may find the high driving position a little off putting and the interior design and decoration may also not match everyone's taste. A favourite with hard drivers, so watch out for modified examples that may have been pushed to the limits as well as other models pretending to be an ST.
Example Buy: 2006 Ford Focus 2.5 SIV with 74K miles – £4,989.00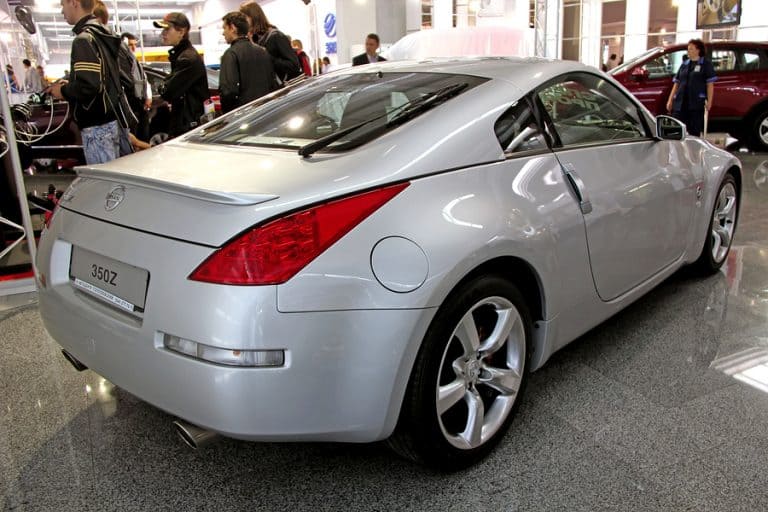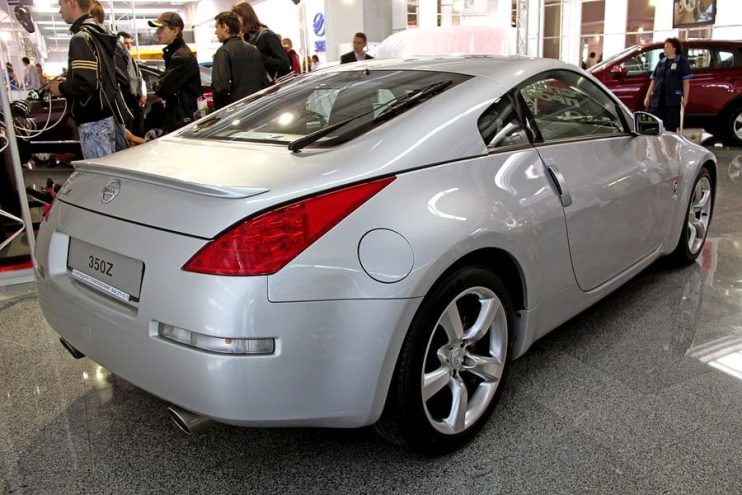 Great bold and powerful looks from this Nissan sportster that have managed to swerve the aging process over the years. Good for singles and couples as there're only two seats and enough room in the back for a small shop or midnight getaway.
Expect great balance from the chassis and excellent handling from behind the wheel. Very reliable and goes from a standing start to 60mph in 5.9 seconds maxing out at 155mph. Powerful V6 vehicles don't often come at such great prices and although there's a definite thirst at the pumps you are getting a whole load of performance for your pound.
Example Buy: 2005 3.5L V6 with 92K miles – £4,495.00
The second generation Renault Clio has always been a great driver's car, but when you factor in a 2.0L petrol engine that delivers 177 bhp and a sport chassis, you can immediately feel how this French manufacturer raised the bar with their RS version. Goes from 0-62mph in a more than respectable 7 seconds with a powerful engine that's super responsive. Great to drive and tons of fun on those winding back roads, but before you part with your cash make sure you check out the electrics.
Example Buy: 2008 2.0 VVT Renaultsport with 44K miles – £4,990.00
And Finally
Always remember to do the proper checks and ask to see a service history on any car you're thinking of buying. Have a look at our articles on test driving before you buy and negotiating with sellers to make sure you're well-armed before going out there to make your purchase. Otherwise remember to have fun and if you get the right car – it can even accrue value if you look after it well, becoming a vintage model.