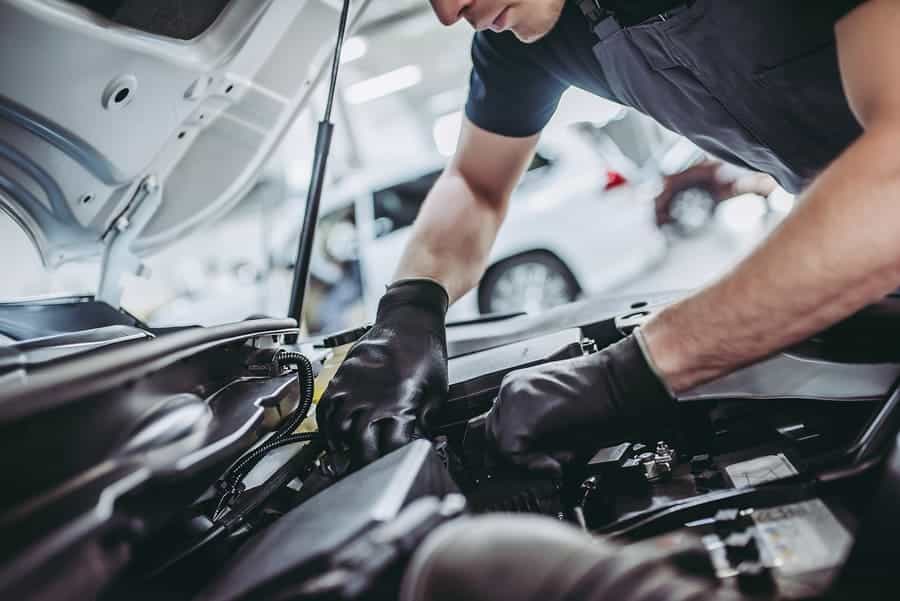 If you want decent prices, the odd favour here and there and a happy interaction with your mechanic it's always good to keep them onside. Once you have found a decent mechanic in the early days and you have a great relationship, it's easy. But what are some of the questions and behaviours you should avoid with a new mechanic to keep them onside?
1. Ease off the Pressure
Be realistic about how long it takes a repair to complete. Yes, your mechanic knows how important your car is to the smooth running of your life but asking for a major job to be completed in double quick time is simply unrealistic. Not everyone carries a huge range of parts and they may have to order in – and rushing a job could mean that the quality of work suffers and a mechanic will not want to put out a substandard repair.
2. It's Your Tank of Fuel
Your mechanic will have to start your engine and use your car to test it after a repair. If you want to make sure that your car has enough fuel in the tank to get you home after the work has been completed then it's not a bad idea to give it a top up before dropping it off. If you don't have enough in the tank it's not their fault.
3. Clean Your Car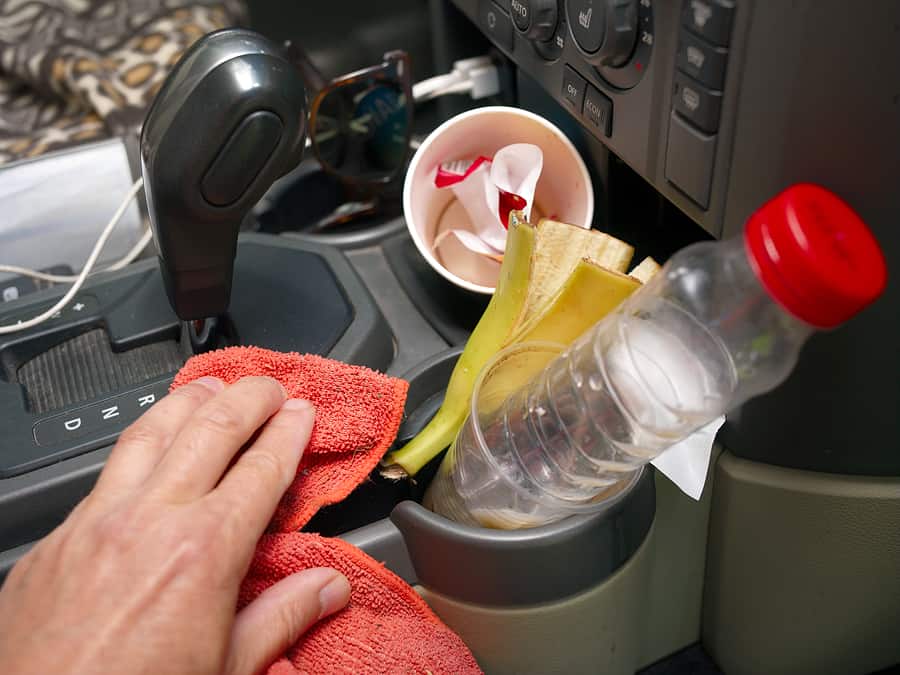 You brush your teeth before you visit the dentist, so likewise isn't it best to clean out the old coffee cups and crisp packets out of your vehicle before you take it to the mechanics? No one is asking for you to go through a whole refurbishment or valet process before you book the vehicle in, but a little thought about basic hygiene can go a long way.
4. You're not the Expert
It can be tempting simply because you have all the answers to every common problem with your vehicle on your smartphone to start thinking you have insight into the world of the mechanic. Even if you have an inkling as to what might be wrong with the car, let the mechanic do their job.
5. Show Respect around the Garage
You wouldn't expect a guest in your home to start opening your drawers or feeling the quality of your kitchen knife. So why would anyone think it's OK to walk around a garage and interfere with a mechanic's tools and equipment?
And standing over anyone's should whilst their working is always going to get their back up – especially if they have their head in an engine.
6. Allow Your Mechanic to Fit Parts
Whilst it is possible for you to purchase new parts from a clutch to a cambelt through cost-effective online sources, this may not be the best way to endear yourself to a car mechanic, especially if you are asking them for a fitting only service.
Trouble is that a mechanic stakes his reputation on the quality of his repair work, and parts are a big part of the picture. Some mechanics prefer to only use OEM parts and will refuse to fit second hand parts. There can also be issues with insuring the work once it's completed, if the parts have not been sourced by the mechanic – which can be hugely problematic if your vehicle is involved in an accident.
7. Give Your Mechanic Time and Space
Of course it's fine to ask for timescales on a repair job when you book in with a mechanic. It's only reasonable for them to let you know how long it will take. But this is not a cue to call them 100 times a day for status reports and updates.
Remember that the mechanic has got other customers to serve and there may be a number of reasons why there's a delay in getting parts. However, most good mechanics will call you to let you know if you won't be getting your car back at the agreed time.
8. Be Careful When Haggling
Whilst you don't want to be overcharged, arguing over the price, especially when there is a set hourly rate and all parts are clearly priced can work against you. Whilst mechanics have suffered a reputational loss due to a few rogue traders, the majority are honest.
Have an idea of what you should be charged by all means, and whilst many sellers may be open to negotiation when car parts are quite expensive this shouldn't make you act like a buyer in a Turkish bazaar.
If you really think that a quote is too high, then realise that you have the option to walk away and shop elsewhere. Everyone knows that car repair can be expensive and there's always that element of dread and surprise when you find out the price but respect a garage's position.
9. Be Polite
Never try to tell a mechanic how to do their job or question the costs. Claiming that working this hard, manual job is beneath you or that you are only using them out of convenience will put their back up.
10. Start with Trust
No one wants to be treated like they are trying to rip you off. Starting from a place of basic respect is important and by not being defensive you are likely to get the best out of your mechanic.
And Finally
Most of the additions on our list are simply common sense, but you would be surprised how many people think a mechanic should be treated somehow differently from a friend or working colleague. Try to think before you act and consider whether your actions are coming from a lack of trust or a genuine attempt to keep costs down. As with all human relationships, good communication and behaviour are often the best way to get a good deal out of someone.