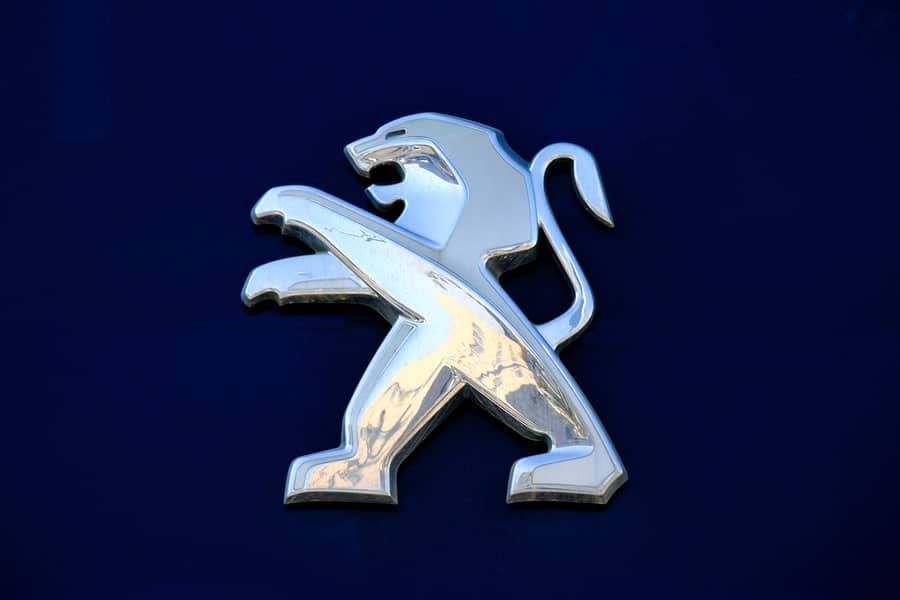 The Peugeot 406 was first produced by the French manufacturer in 1995 and remained part of their European range until 2005. It was available in a number of styles and engines including economical 1.6L petrol and more powerful 2.9L V6 petrol models. With saloons, estates and coupe variants, there was something for everyone in this updated version of the 405.
There are still plenty of 406s out there on the UK roads and thanks to the popularity of this car, it is still possible to find many in good working order. However, as with all second hand cars it is best to err on the side of caution. Use our handy guide to make sure that your potential purchase is free from faults and that it won't end up costing you more down the line.
So what are the common faults with the Peugeot 406?
Brake discs
When you are out on a test drive, make sure you check the stopping distances of your potential purchase. If there are any discrepancies or strange feelings coming from the brakes, take a look at each of the wheels. The discs are known to warp and replacing this part may make the economics of your transaction at little less attractive.
ABS warning light
There is a persistent problem with many 406s where the ABS sensor light illuminates incorrectly on the dashboard. If the brakes feel normal under sudden braking and the car does not skid or lock up on the test drive then you know that there's a fault with the electrics. Whilst this does not affect the overall performance of the car, it does mean that you won't be able to tell if the ABS does fail. You're looking at an expensive diagnostic check to get it fixed.
Indicator Stalk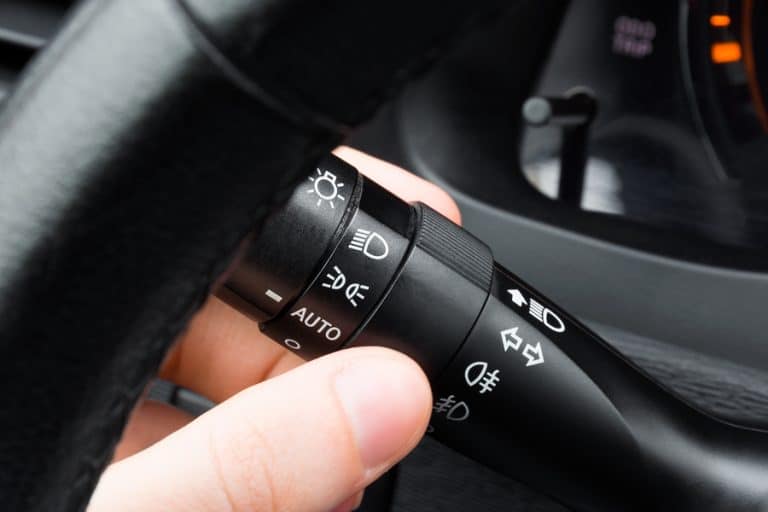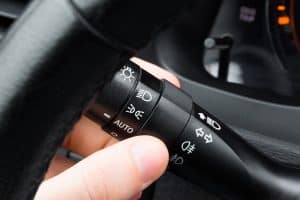 When you are parked up check that the indicators are working properly on both sides. Use the stalk rather than turning on the hazard lights. If you can hear the relay clicking, but cannot see any lights working then you have an issue with the switch gear stalk. This is a fairly low cost problem to fix, but unfortunately it can be quiet fiddly, so you are probably looking at a visit to the garage or Peugeot dealers.
Stalling
Make sure you insist on starting the engine from cold on your test drive. Many 4 cylinder Peugeots – in particularly 2.0L petrol versions have issues with regular stalling. Avoid these cars by making sure that you check the full spectrum of performance with the vehicle before you part with any of your hard earned cash.
Radiator
Pop open the bonnet and take a look at the engine. You are looking for signs of overheating around the radiator and the connected pipework, such as rust and worn hoses. If you notice any of these signs then give the car a wide berth as problems with overheating could have led to residual damage to other parts of the engine.
Timing Chain
Make sure you ask the owner of the car when the timing belt was last changed. This part should be changed roughly every 5 years or 60,000 miles. Check the service history of the car and ensure that this part has been replaced as appropriate as you could not only be looking at a costly repair, but failure to replace this part could have caused further problems to the good running of the car.
Want something with a little more oomph than your average small city run-around? The 406 offers a great combination of power, comfort and carrying power creating the perfect profile for family motoring. If you only have the budget for one vehicle and you want reliability and good economy, then you cannot go too far wrong with this Peugeot.
For affordable replacement engines, gearboxes and more, check out our new and used Peugeot 406 parts page.